Jessica (one of Sharlie's best friends) and Mique reached out to the creative community to come up with a way to raise funds for her impending medical bills. They created a Shop for Sharlie- full of tutorials, printables, and advertising opportunities.
And guess what? I get to participate! I am delighted that I get to use a creative talent to help someone in need!
I donated a tutorial to make a Burlap Message Board – It is super cute and perfect for any space!
(I knocked it off of this Ballard Design Message Board)


The tutorial is only $5.00!! Every single dollar raised will go straight to Sharlie's Angels. So shop 'til your heart is content. And in return it will help Sharlie get her new heart.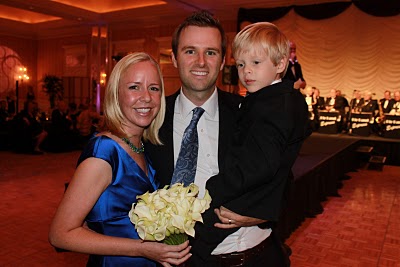 Sharlie is a wife and mom.
She loves to read.
She loves to laugh.
She has an infectious smile.
And the best hugs on the planet.
Sharlie is also awaiting a double lung AND heart transplant.
She is an inspiration.
A fighter.
A miracle.
To find out more information about the shop – click here!